Transit Visa Immigration
Normally, you need to give biometrics if you haven't given biometrics in the last 10 years. If your local visa application centre is not open due to COVID-19, there are temporary measures in place for biometrics.
Visa Benefits
An airport transit visa allows a traveler to pass through the international zone of an airport, without entering the country's territory.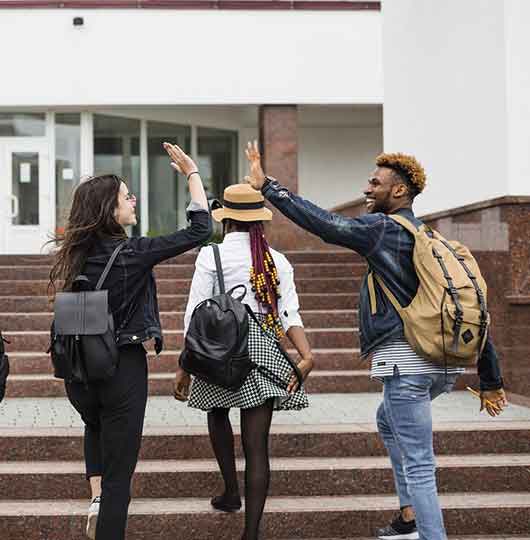 You can apply Visa & immigration from any branches

More than 20+ years of experience of our Lawyer

Best Coaching & Exam Preparation with our Coaching center

30+ Country Immigration and Trusted by thousand of people

We Provide Immigration Services Form Experience Agents
Please note: not all foreign travelers are subject to this regulation. Contact the embassy of your connection country for precise information.