Transit Visa Immigration
A transit visa is a visa that is valid for a very short period. Depending on your nationality and destination country, you may need to have a transit visa to make a connection in a foreign airport or cross through a foreign country.
Visa Benefits
An airport transit visa allows a traveler to pass through the international zone of an airport, without entering the country's territory.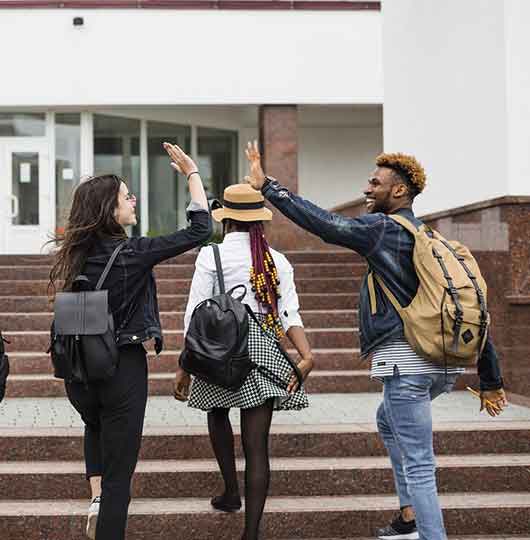 You can apply Visa & immigration from any branches

More than 20+ years of experience of our Lawyer

Best Coaching & Exam Preparation with our Coaching center

30+ Country Immigration and Trusted by thousand of people

We Provide Immigration Services Form Experience Agents
Please note: not all foreign travelers are subject to this regulation. Contact the embassy of your connection country for precise information.