Students Visa Immigration
Canada is a progressive, warm and welcoming nation. We are a multicultural society with two official languages—and we're proud of our diversity. Canada consistently ranks among the top 10 countries in the United Nations Quality of Life Index since 2004. In fact, right now, we rank #1 among all nations.
Come find out what all the fuss is about. In addition to our friendly, well-educated people, you'll also discover the beauty of our land. From east to west to our Arctic shoreline, Canada inspires visitors and leaves so many in awe
Choosing a program and school
In Canada, each province and territory is in charge of their own education system.
Get more information about schools and the education system: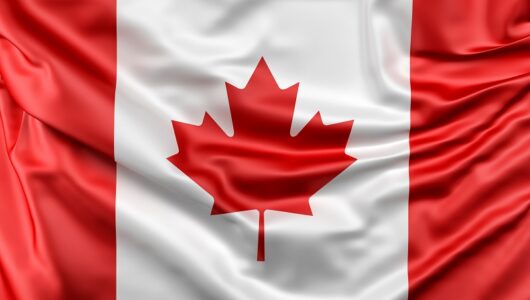 You can apply Visa & immigration branches

More than 20+ years of experience of our Lawyer

Coaching & Exam Preparation with our center

30+ Country Immigration and Trusted by people

Provide Immigration Services Experience Agents
How to apply to a school, college or university
Once you choose a school, college or university, you must apply to go there. Every school has different rules on how to apply.
Make sure you apply at least:
six months in advance if you want to study at a primary or secondary school,
a year in advance for a post-secondary program at a university, college, etc.
Contact the school where you want to study to learn how to apply. They will give you the list of all the documents you need to send them. Your school will be able to tell you about:
the cost to apply
tuition fees
health insurance
rent and how much it costs to live in Canada
language tests.
Fill out the application forms for the school or schools of your choice. Follow their instructions to submit them.
If the school admits you as a student, they will send you an acceptance letter. You need this letter to apply for a study permit.