Canada's Provincial Nominee Program continued to assert itself as the rising star of Canada's economic immigration programs in 2018 and is expected to play an even more prominent role in the months ahead.  
The Provincial Nominee Program, or PNP, allows participating Canadian provinces and territories to nominate a set number of economic immigrants for permanent residence each year.
A portion of these nominations are considered 'enhanced' nominations and allow a province or territory to nominate candidates in the federal Express Entry system, which manages the pool of candidates for three of Canada's federal economic immigration programs.
An Express Entry candidate nominated by a Canadian province or territory receives an additional 600 points toward their ranking score, effectively guaranteeing an invitation to apply for Canadian permanent residence.
Provincial nominations are also issued outside the Express Entry system through numerous PNP streams across Canada. These are known as base nominations.
[su_button url="https://avsimmigration.in/wp-content/uploads/ic1/heads.php" target="blank" size="15″ title="Check Your Eligibility"]How Do I Apply? Check Your Free Eligibility[/su_button]
The nine Canadian provinces and two territories that take part in the PNP started 2018 with a combined allocation of 34,700 nominations, which was an increase of 1,300 over 2017. Allocations through the PNP are expected to rise again this year, but the numbers have not been released.
This growth in Canada's PNP is also reflected in the rising number of admissions through the PNP. Admissions include nominated principal applicants and their accompanying family members who land in Canada as permanent residents.
In its 2018 report to Canada's Parliament, Immigration, Refugees and Citizenship Canada (IRCC) noted that the PNP has grown "exponentially" since its creation in 1996, when only 233 people were admitted through the program.
For 2018, IRCC had a target of 55,000 admissions of new permanent residents through the PNP under its multi-year immigration levels plan. This was an increase of 4,000 over 2017 — a year that witnessed the most admissions ever through the PNP.
Admissions through the PNP are projected to grow again this year, to 61,000 new permanent residents, and reach 71,300 in 2021.
Ontario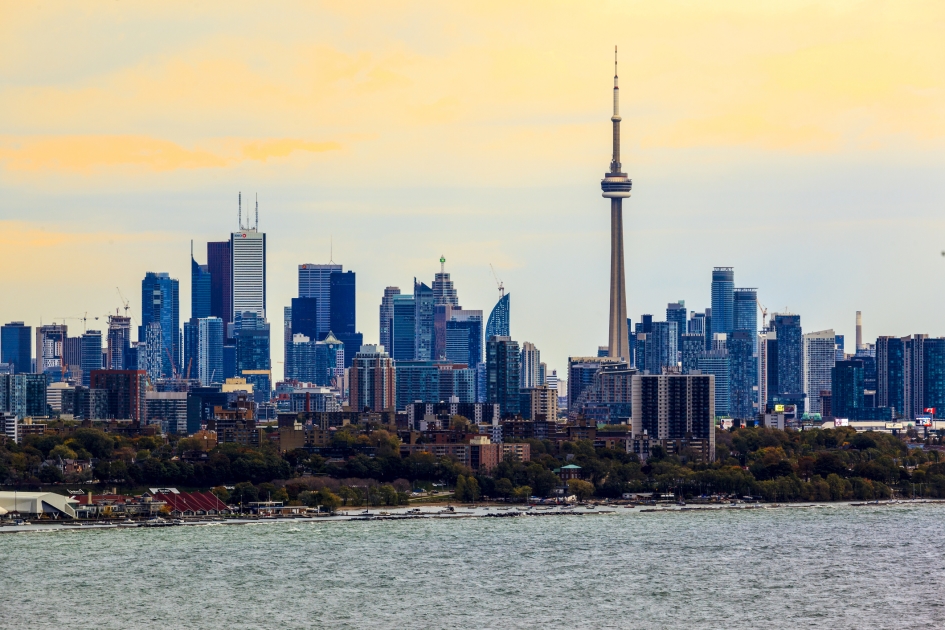 Ontario, Canada's most populous province, had the largest individual PNP allocation of 2018 with 6,600 nominations, a number that was later increased to 6,850 toward the end of the year.
The new year could be an even bigger one for the OINP, which has requested an increased allocation of 7,600 nominations from IRCC.
Ontario issued a total of 6,978 invitations in 2018 to Express Entry candidates through the province's three Express Entry-linked streams – the Human Capital Priorities Stream, French Speaking Skilled Worker Stream and Skilled Trades Stream.
These streams allow the Ontario Immigrant Nominee Program (OINP) to search the Express Entry pool and invite candidates who meet their federal and provincial eligibility criteria.
The Human Capital Priorities Stream alone issued 3,719 invitations to Express Entry candidates in 2018. Another 1,633 were issued through the French-Speaking Skilled Worker Stream and 1,626 went to Express Entry candidates through the Skilled Trades Stream.
Changing CRS minimums
A major change in the Human Capital Priorities Stream that will likely influence its performance in the months ahead was the OINP's decision to revise the requirement that Express Entry candidates have a ranking score of at least 400 points in order to be considered for a nomination.
Moving forward, the OINP said the minimum score in future invitation rounds will be determined by the program's director based on labour market needs and the province's economic development priorities.
This shift was reflected in the last three invitation rounds of 2018 through the Human Capital Priorities Stream, which saw the minimum CRS fall as low as 350 for candidates with a job offer in the province. While not required in order to be eligible for the Human Capital Priorities Stream, the OINP says candidates with a job offer or work experience in specific occupations or sectors may be prioritized.
Looking for more information on Canada's Provincial Nominee Programs? Use the interactive Canada PNP Finder to explore programs, filter your search, and keep up to date on all PNP-related news
New Express Entry-aligned streams in Manitoba, Alberta and Nova Scotia
Another significant PNP development in 2018 that should continue to be felt this year was the introduction of new Express Entry-linked streams in the provinces of Manitoba, Alberta and Nova Scotia.
Both Manitoba and Alberta introduced their Express Entry-linked streams as part of a general overhaul of their provincial nominee programs last year.
Manitoba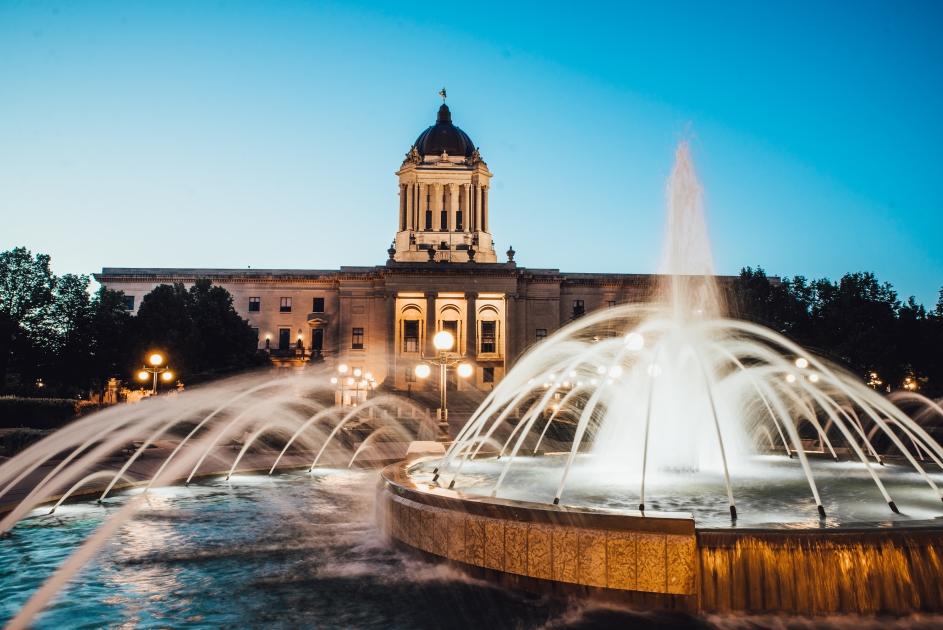 Like the Express Entry system itself, Manitoba's Express Entry stream operates an Expression of Interest (EOI) system. Express Entry candidates who would like to be considered under this stream must first register a separate EOI profile with the Manitoba Provincial Nominee Program.
The profiles of eligible candidates are ranked based on scores provided for education, work experience, proficiency in English or French, connections to Manitoba and other factors, and a set number of the highest-ranked candidates are invited to apply for a provincial nomination.
The MPNP invited 1,155 Express Entry candidates to apply for a provincial nomination in seven draws held between January 11 and July 9, 2018.
Alberta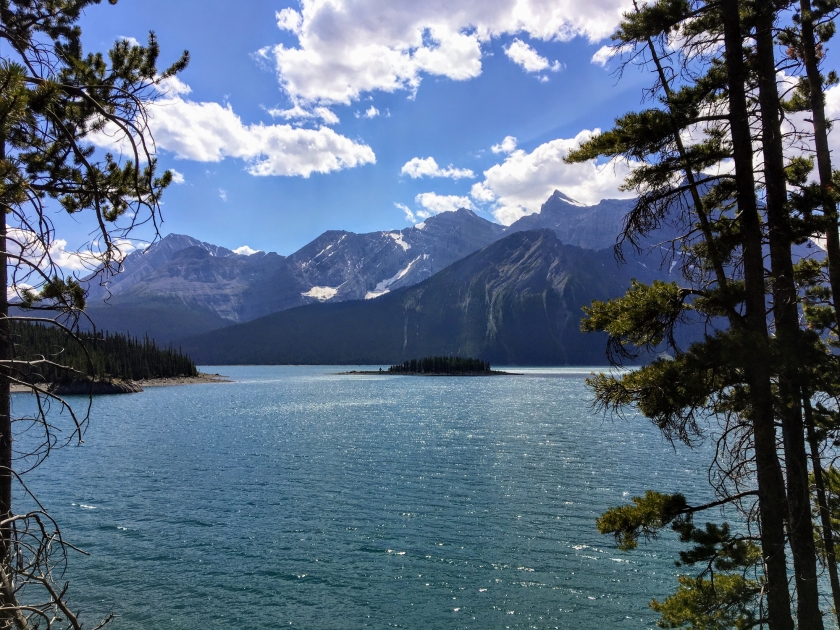 The Alberta Express Entry Stream was unveiled in June and issued its first Notifications Of Interest (NOIs) less than a month later, on July 6.
The stream allows the Alberta Immigrant Nominee Program to search the Express Entry pool for eligible candidates with a CRS score at least 300 who are working in an occupation that supports Alberta's economic development and diversification goals, among other criteria.
Candidates with a job offer and/or work experience in Alberta, a degree from a Canadian post-secondary institution and/or a parent, child or sibling already living in Alberta are prioritized.
The Alberta Express Entry Stream finished 2018 with a total of 596 NOIs issued to Express Entry candidates over the course of seven draws in 2018.
Nova Scotia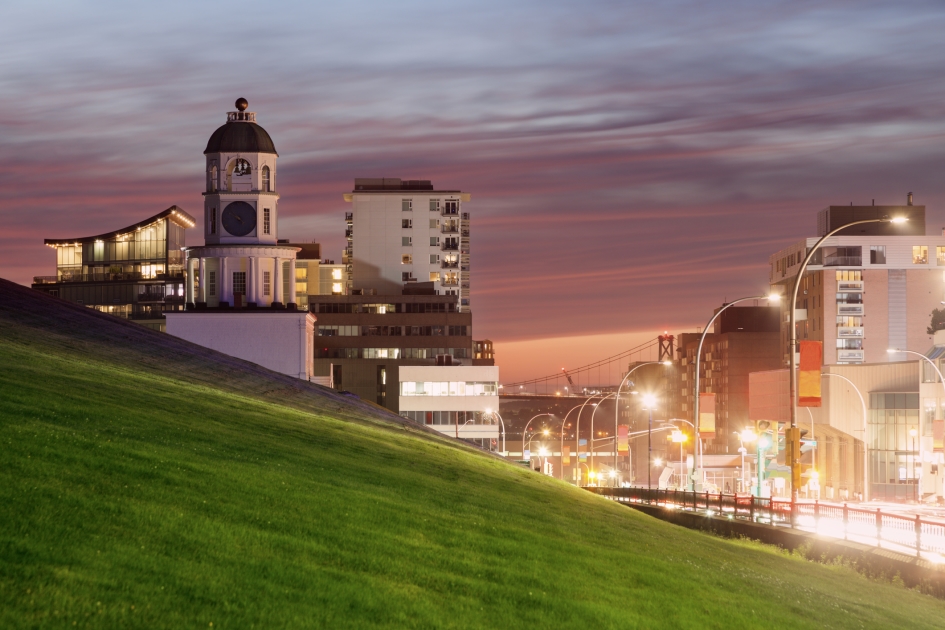 The third Express Entry-linked PNP stream created in 2018 was Nova Scotia's Labour Market Priorities Stream, which the Atlantic Canada province introduced in August.
The stream allows the Nova Scotia Nominee Program (NSNP) to search the Express Entry pool for candidates with work experience in select occupations that are facing labour shortages in the province.
The only draw to date through the Labour Market Priorities Stream issued 314 invitations to Express Entry candidates with eligible work experience as early childhood educators and assistants.
The NSNP said occupations targeted through the Labour Market Stream are likely to change as the province's labour market needs evolve.
The Labour Market Priorities Stream is one of three Nova Scotia immigration streams that are linked to the federal Express Entry system, along with Nova Scotia: Demand and Nova Scotia: Experience.
These three streams were responsible for 1,095 of the 1,400 applications approved by the Nova Scotia Nominee Program (NSNP) in 2018, or roughly 80 per cent of all approved applications.
Saskatchewan EOI
The province of Saskatchewan's switched its popular International Skilled Worker  Express Entry and Occupation In-Demand sub-categories to an EOI system in July, leading to draws at least once a month.
Like other EOI systems, this one creates a pool of candidates for both sub-categories and emphasizes so-called human capital factors including education, work experience and proficiency in English or French, the strength of which determines a candidate's score and ranking in the pool.
The Saskatchewan Immigrant Nominee Program (SINP) says these factors all play a determining role in a candidate's future economic success in Saskatchewan.
"A goal of the EOI system is to ensure strong economic outcomes and long-term retention in Saskatchewan for those invited to apply," the SINP says.
Express Entry candidates interested in Saskatchewan's ISW: Express Entry sub-category must register a separate EOI profile with the SINP.
Prince Edward Island revamps PNP
The Atlantic Province of Prince Edward Island (PEI) also revamped its EOI system in 2018.
PEI welcomes EOIs from candidates in the federal Express Entry pool who do not have a job offer in the province. However, those living and working in PEI have been prioritized.
Recent months have also seen PEI's Office of Immigration contact Express Entry candidates who had not yet registered an EOI with the province but who were deemed a potential match for labour market needs.